Membership
Current Members of The Academy include experts in most areas of expertise which are regularly heard in the Courts and tribunals.
Members have been rigorously accredited by The Academy on the grounds of qualification in their profession; Understanding the role and duties of the expert; the ability to put this into practice.
Members receive a range of benefits, including discounted training, free attendance at most TAE events, preferential rates for Professional Indemnity insurance, newsletters and documentary resources to support practice.
Apply to Join
Upcoming Training
Into Court
Designed to give you the knowledge and experience of being in court in person or online.
Book Now
Foundation Course
An introduction to the theory and practical aspects of being an Expert Witness.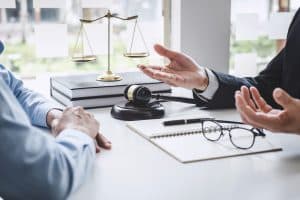 Book Now
More Events
Sign up to receive our newsletter